Patient care in the combat environment presents many challenges for both the rescuer and the wounded.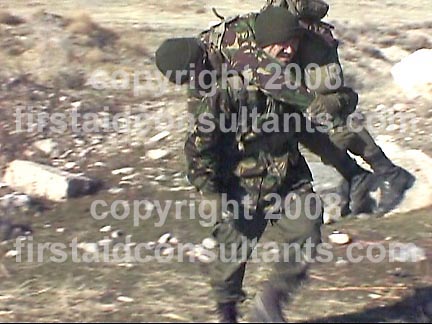 The continuing threat to life, adverse environmental conditions, lack of equipment and support, as well as the need to complete the mission are some of the many factors that make care under fire a frightening and difficult situation.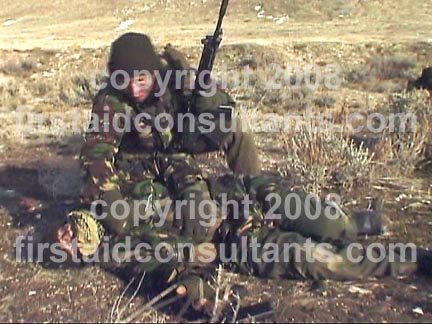 The nature of modern weapons and the severity of the wounds they produce also contribute to the challenges facing the care giver.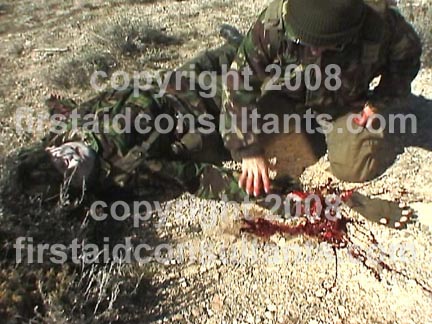 We present the essential patient care skills needed to deal with the most common battlefield injuries.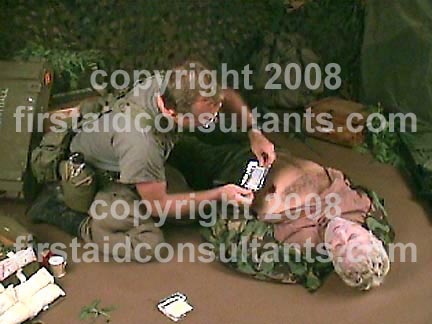 We discuss the tactical concepts that will allow the combatant to both care for the injured, and complete the mission.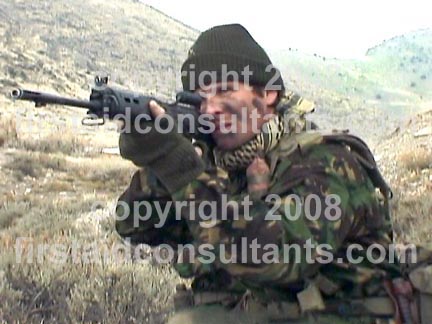 Some Of The Many Skills Covered On Our DVDs:


Addressing the three main killers on the battlefield.

Protecting yourself from bloodborne pathogens.

Properly applying various bandages and field dressings.

Several methods of fabricating a tourniquet.

Understanding the various commercial tourniquets.

How to deal with amputations.

Clearing an airway.

Properly inserting various airway devices.

Rapid assessment techniques in a combat setting.

Managing sucking chest wounds using improvised and
commercial tools.

Methods used to safely move a patient.

Maintain safety and security while under fire.

Proficiently applying self treatment.

Mastering tactical issues unique to combat care.